India's Leading Manpower Consultants
Right man in time every time
25 Long Years Of Placement Excellence With Quality At It's Best!
Universal Overseas Consultants is one of India's leading manpower agency headquartered in Chennai,  the capital of Tamil Nadu. It has been the Epitome in manpower recruitments for the past 25 years with providing manpower to over 120+ companies of 12 countries
We strongly believe Human Resources are a great asset to the company. By delivering quality personnel, We thrive to delight our Clients worldwide.
We are the industry Leaders and produces the most reliable and valuable manpower solution you are looking for.
The most critical aspects of the recruiting process are identifying, attracting and encouraging the right talent. Candidate searches are proactive for potential employees to fill existing and future employment openings We source applicants through traditional advertising, Internet ads and the databases of our candidates
Screening is a method that is used to assess the skills and potential eligibility of a candidate for a role he/she has applied for. We help recruiters and management to concentrate more on applicants with shortlisting minimal basic qualifications. We perform screenings, depending on the requirement of the company, via telephone, video, all or directly in person.
The onboarding of employees is important in the process of recruiting. The employee shall be informed of the date and time of joining. Then  pre-employment screening with reference and background inspections is carried out. If the check has been performed, workers will be issued a visa and air tickets to their destination company. The employee initiation process starts with their organisation.
The only place where you'll get the perfect solution for all your industry needs.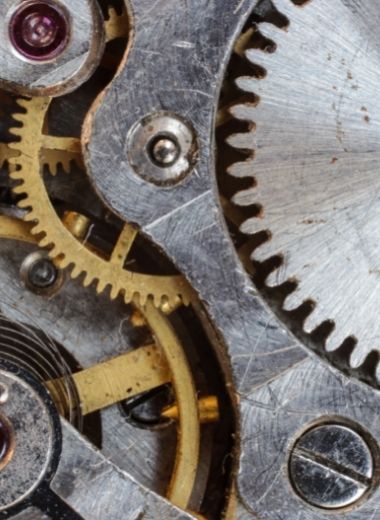 Engineering has always been a dynamic discipline. Fifty years ago, the term "engineer" could apply to someone who worked on everything from buildings and bridges to aircraft and electrical systems. It has since grown to include jobs which contribute to software development, nanoscale materials, and environmentally sustainable infrastructure. For such a rapidly evolving market, finding the right people has always been one of our strengths.
The oil and gas industry is one of the world's largest in terms of dollar value, producing an estimated $3.3 trillion in revenue per year. Oil is critical to the global economic system, especially for its major producers, which include the UAE , Saudi Arabia, Russia, Canada, and Kuwait . We always ensure proper workflow with the required manpower in such a competitive industry.
Mechanical, Electrical and Plumbing, These three dimensions, including architecture, construction and maintenance are the key building components, related with any construction project. MEP Engineering forms part of any building project. Construction, preparation, decision making, Documentation, performance and cost analysis, operation and maintenance of these installations are important (MEP). This sector having null negligence opportunities is very important. Our recruitment of the most talented and experienced people will benefit you.
Need Help with Easier Manpower Solutions? We Are Experts!